W

elcome

to the Burleson Adventist School website. We hope you find the site helpful and informative.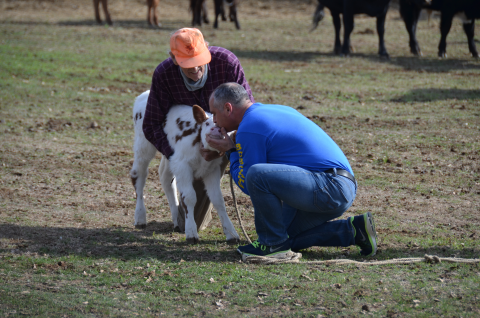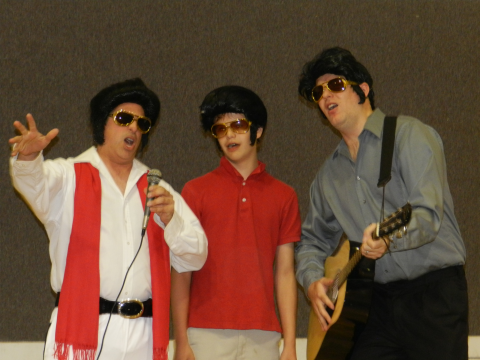 We here at BAS are blessed beyond measure. We've got a beautiful campus in a country setting, incredible teachers and staff who care about our students, a great athletic program, and excellent art & music programs. We are also extremely blessed to have parents who show their support by offering their time and resources to help create a family atmosphere. All these blessings make Burleson Adventist School an ideal center for learning not only about academics, but more importantly, about the Author of true academics, Jesus Christ. How can one school be so blessed?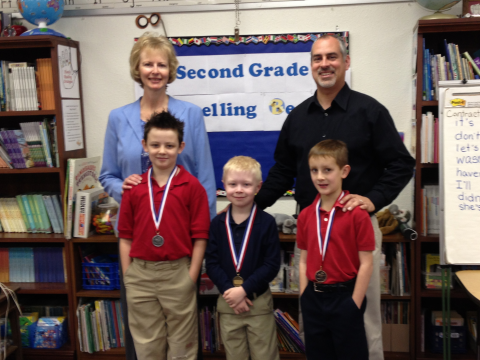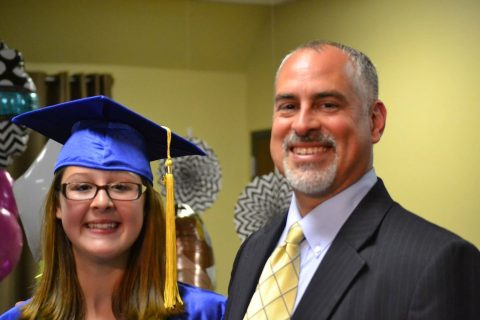 To contact me:
* indicates a required field.
The Bible tells us in John 1:16, "From the fullness of His grace we have all received one blessing after another." Because we've been so blessed, Burleson Adventist School students and staff make a choice each year to be a blessing to others. Whether it's collecting canned goods for local food banks, raising money to fight childhood cancer, or even leading out in evangelistic meetings; the BAS family strives to make the community in which it lives, a better one.
      We invite you to come and see what we're about and when you do come, we challenge you to choose to be a blessing, too!
Norman C. Rangel
Principal