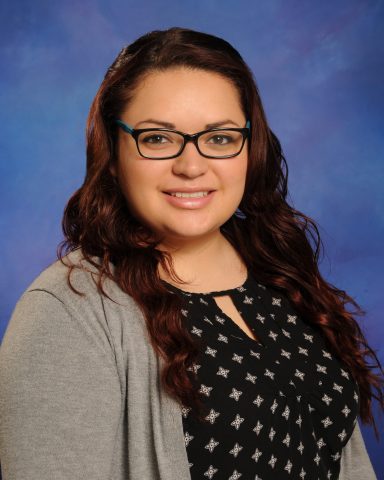 Welcome to the BAS Pre-Kindergarten classroom! For many children, this is their first time in a structured program environment. But I am confident that with a lot of patience, love and guidance, each child will be able to delve into the world of discovery while developing their own independent skills. This year I hope to create and maintain a Christ-centered atmosphere where each child can learn about and share the love of God. I want each child to also feel a sense of security and acceptance as each of their individual learning style is fostered and strengthened.

Our curriculum will allow for all different types of learning to be influenced, all of which include hands-on learning, silent and independent work, and cooperative interaction. Each activity we do in our class time has a purpose; whether it is sequencing, gross motor skills, or staying on-task.

Please do not hesitate to contact me with any questions or concerns as needed. I will do everything I can to ensure that your child reaches their highest potential and receives a rewarding educational experience.

Thank you for all your cooperation and support!

Ms. Perla Castillo