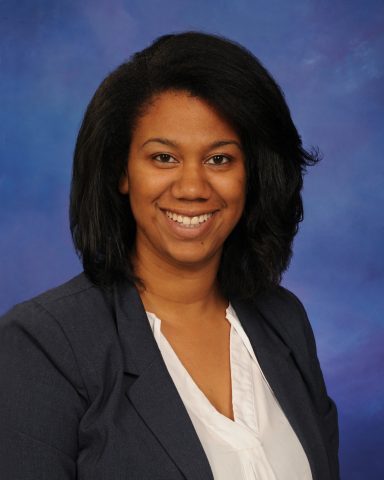 Welcome to a world of discovery – where knowledge is obtained through hands-on cooperative learning.
Our students use a variety of technological and information resources to gather and synthesize information and to create and communicate.
The quiet, country setting allows exposure to outdoor learning.  Exploring God's nature through hands-on science gives 7th and 8th graders an opportunity to experience first hand His indescribable design.  A world of wonder awaits – let's start exploring.