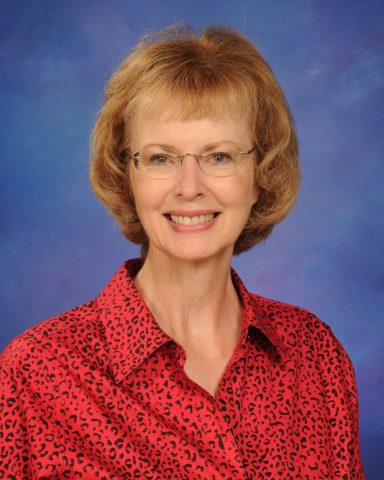 Each student is valued as a member of our classroom family and a child of a loving God.

Working with some of the latest in educational technology, each student is guided to reach the highest possible levels of curricular achievement.  As an enrichment, we enjoy taking mini "trips around the world", exploring other cultures!  We also give particular emphasis to the development of appropriate character traits and "virtues" as a foundation for a successful life experience.

Our ultimate goal is to prepare God's children to be good citizens both here on earth and in heaven.  We learn how we can meet life's challenges through the development of a relationship with Jesus Christ as Savior and friend.